A New Approach To Healthcare
At Seay Wellness, we address the cause of your pain, not just the symptom. We believe that education is a big part of your success. Call today!
Welcome to Seay Wellness located at 503 US-70 Suite L in Garner, NC. We understand that choosing a chiropractor is a big decision. This article will help you learn the basics of chiropractic care. Please don't hesitate to contact our Garner chiropractors with any further questions you have. We are here to help you achieve your goals. 
Seay Wellness embodies the foundation of chiropractic care - treating the whole person. Most people believe that chiropractic is for neuromuscular disorders only. Seay Wellness' focus is not only treating aches and pains but also digging into the root cause of the pain (inflammation, chronic infection, endocrine dysfunction, etc...). While chiropractic care has been shown to be very effective for low back pain, most people do not realize other areas chiropractic care can help.
Seay Wellness
The benefits that chiropractors provide can be seen in a variety of health conditions. Even relatively healthy people can see improvements. Most of us put our bodies through a lot. Regular adjustments can help to restore balance within the body.
Your spine is designed to protect your spinal cord. Your spinal cord is responsible for moving information from your brain to the rest of your body. Your spine is the protective case for one of the most important parts of your body, and a Garner chiropractor can help you maintain it.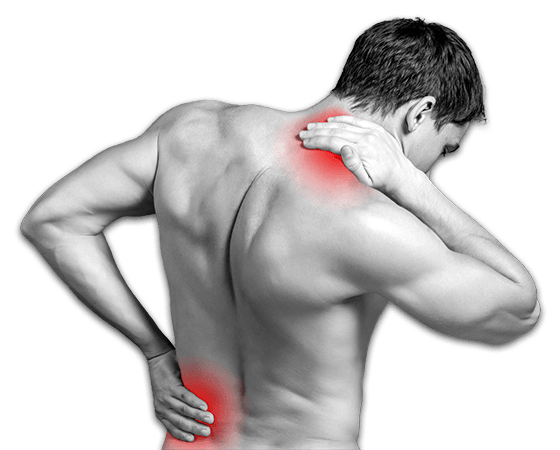 Insurance Options Offered

Seay Wellness is an in-network provider for Blue Cross/Blue Shield, Cigna, Medcost, and Medicare. My office is also a member of ChiroHealth USA, a national discount plan that offers affordable care for those without insurance or limited insurance coverage. Please note that insurance only covers structural care. Functional Medicine and Applied Kinesiology are not covered by insurance. Insurance may offer some coverage for certain Laboratory tests. Please note, we are no longer accepting new Medicare patients for Chiropractic care.

The Education of a Chiropractor

Most patients don't realize how much education chiropractors in Garner have. Chiropractors are held to some of the most intense educational standards of any health field. In fact, their education standards are very comparable to that of a medical doctor. After completing a strong emphasis on basic sciences in college, chiropractors attend a four-year chiropractic college. This means that chiropractors are primary care physicians. In other words, you don't have to have a referral to see a chiropractor.

Is chiropractic the right treatment for you? Call our team at Seay Wellness in Garner. We will do our best to help you reach your goals.