Chiropractor Adam Seay D.C.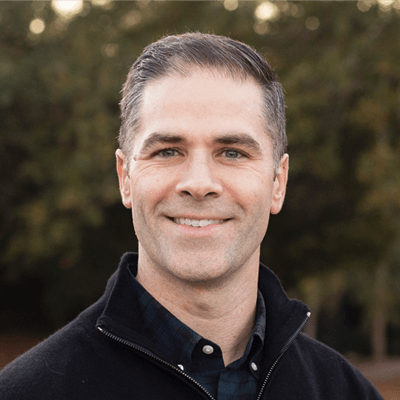 Growing up, I always wanted to work in the medical field. I wanted to help those who were suffering. I envisioned myself as a doctor who could aid the recovery process of someone who was in pain or ill. While I was attending the University of North Carolina at Chapel Hill, my interests were redirected toward a wellness model. I became interested in exercise, diet, and nutritional support to help improve my own health. 
I began to think that is would be an awesome tool to help people. However, medicine was not really focused on this aspect. I remember watching a workout program on ESPN that had a Chiropractor leading the workout routines. This provoked my interest in a profession that utilized an aspect in which I was passionate about.
As soon as I started my Chiropractic education at Parker University in Dallas, Texas, I knew this was the profession for me! What I did not anticipate was how much more this profession could do! Like most of the population, I thought Chiropractic was a structural profession that helped people with musculoskeletal problems. I was overjoyed to learn that the Chiropractic profession helps people with nutrition, laboratory testing, detoxification, emotions, and neurological issues.
My passion is to provide not only pain relief to my patients but also complete health and wellness at the deepest level. I believe this involves Chiropractic care, diet, exercise, nutritional support, proper detoxification, and emotional/spiritual health.
Dr. Seay has been in private practice since 2005. He and his wife, Sarah, have 3 beautiful girls. Dr. Seay enjoys working out, watching the Tarheels play, and hanging out with his family.
Education
BS - Biology - University of North Carolina at Chapel Hill
Doctor of Chiropractic (DC), Magna Cun Laude - Parker University
Monday
8:00am - 5:00pm

---
Tuesday
8:00am - 5:00pm
---
Wednesday
8:00am - 5:00pm
---
Thursday
8:00am - 6:00pm
---
Friday
Closed
---
Saturday
Closed